Jockey Club End-of-Life Community Care Project
Hong Kong is facing a rapidly ageing population, and the number of elderly suffering from terminal illnesses has also escalated correspondingly. In view of the growing demand for end-of-life care services in the community, The Hong Kong Jockey Club Charities Trust approved around HK$520 million to initiate the "Jockey Club End-of-Life Community Care Project" (JCECC). Launched in 2016, the ten-year project aims at improving the quality of end-of-life care, enhancing the capacity of service providers, as well as raising public awareness.
JCECC is a multi-disciplinary, multi-institutional and cross-sectoral collaboration to help enhance end-of-life care in Hong Kong with special emphasis on the interface between social and medical systems. Service models are being developed and shaped to provide holistic support to terminally-ill elders in the community and elderly homes. The goal is to enable the city's older people to have informed choices of care and have an improved quality of life. The Trust's partners in JCECC are The University of Hong Kong Faculty of Social Sciences, The Chinese University of Hong Kong Jockey Club Institute of Ageing, Hong Kong Association of Gerontology, Haven of Hope Christian Service, The Hong Kong Society for Rehabilitation, St James' Settlement, and S.K.H. Holy Carpenter Church District Elderly Community Centre.
Please visit http://www.JCECC.hk/
Capacity Building and Education Programmes
on End-of-Life Care
End-of-Life (EOL) Care is a complex yet pressing issue in Hong Kong. The quality of life of the patients and their families is at stake. As most, if not all, people in Hong Kong die in hospitals, raising competence among healthcare staff in hospitals dealing with death and dying as well as education to patients, their relatives and the community at large is vital to improving the EOL care in Hong Kong. The capacity building and education programme will address key issues in EOL care in the light of medical ethics to highlight the necessity to respect the wish of patients. Mindset change will be complemented with new pathways and service model in hospitals to bring benefit to patients and their relatives. It is hoped that the programme implemented in the New Territories East cluster will serve as a useful model for other clusters to consider and adopt in future.
To empower healthcare staff in both hospital and residential care home for elders setting in New Territories East cluster on the significance of quality EOL care
To build capacity for healthcare community, patients as well as their relatives and caregivers on quality EOL care including medical ethics
To implement quality EOL care model and practices in hospital setting

Faculty of Social Science ,
The University of Hong Kong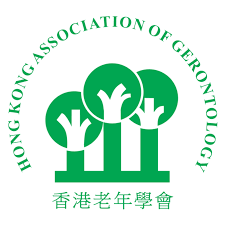 The Hong Kong
Association of Gerontology

Haven of Hope
Christian Service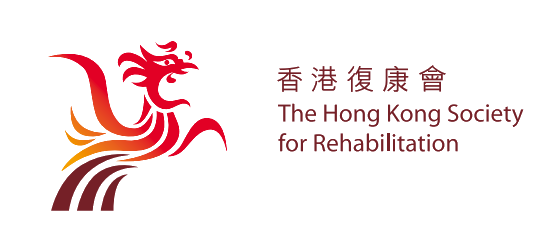 The Hong Kong Society
for Rehabilitation

S.K.H Holy Carpenter Church District
Elderly Community Centre